SHOPPING AT YOUR
LOCAL PHARMACY
JUST WHAT THE DOCTOR ORDERED!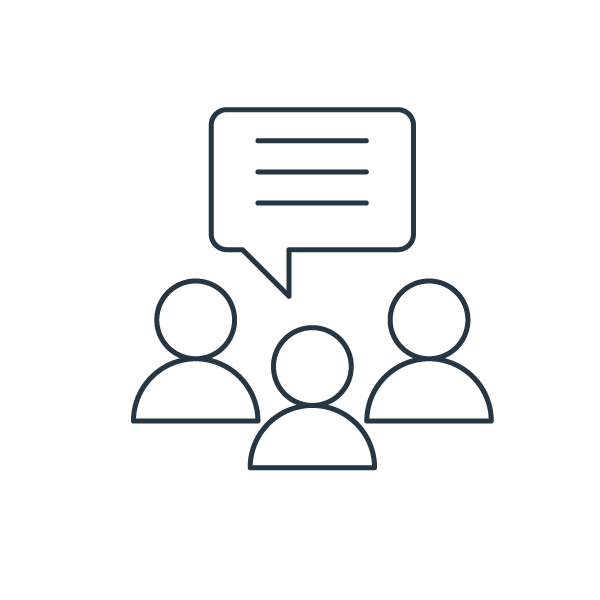 Increased Personal Attention
When it comes to your health and prescriptions, being an individual is key to making sure you get the personalized care that you deserve. No one knows that better than local pharmacies like Carepoint Rx Pharmacy. According to the NCPA, independent pharmacies employ an average of 2.8 full-time employed pharmacists and 3.3 full-time employed technicians. That's huge when it comes to making sure that each prescription is filled with care and checked multiple times.
Shorter Wait Times
No one likes to wait in line and that is why local pharmacies such as Carepoint Rx Pharmacy rank the highest for shortest wait time among pharmacies. A Consumer Report 19 percent of shoppers using a large, big-box, pharmacy complained of a prescription not being ready on time. What is worse than a prescription not being ready? Waiting longer in line to find it out. 21 percent of customers experienced longer waits in line, too.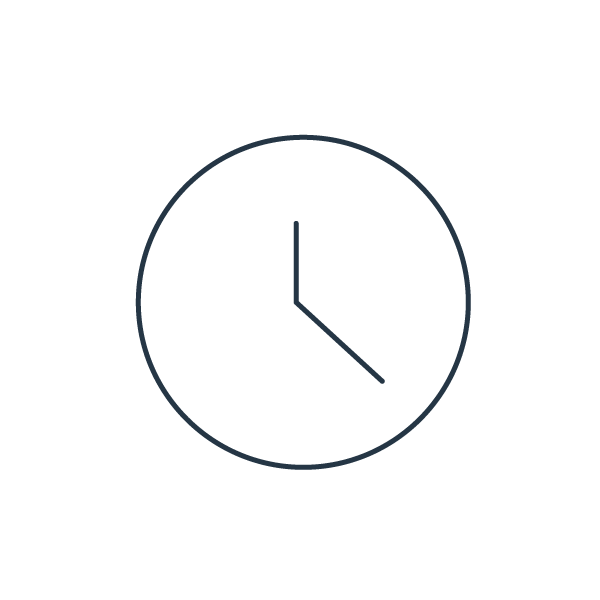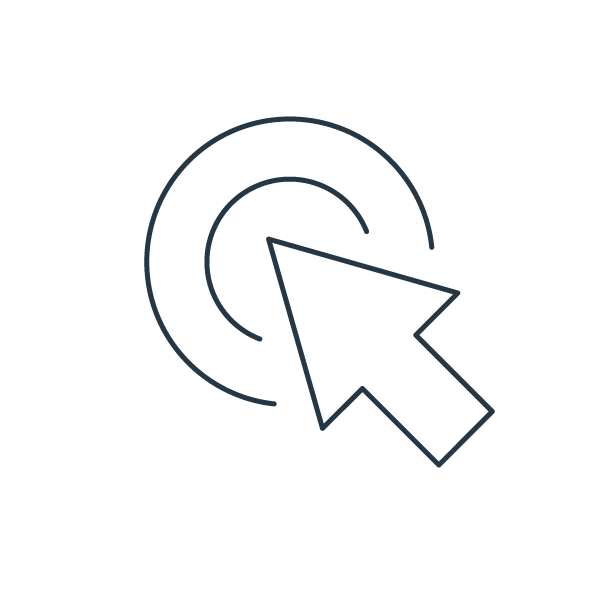 Increased Accuracy and Information
No one can afford to make mistakes when it comes to their health and the pharmacy should not either. Consumer Reports again ranked independent pharmacies #1 overall and even gave independent pharmacies the highest rating with regards to speed and accuracy. Increased speed means that you get your prescriptions on time. Increased accuracy means that those prescriptions are safe, true, and properly dosed.
Health Monitoring
Pharmacies are starting to contribute more to primary care. While making sure that patients are taking their medication consistently, pharmacists are starting to work with the primary physician to do routine testing. This type of care requires an individualized approach, one that independent pharmacies like Carepoint Rx Pharmacy have and make sure you get daily.