Why Choose a Local Pharmacy?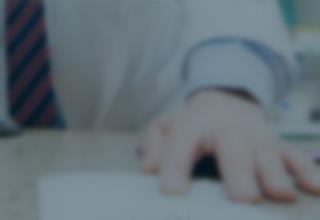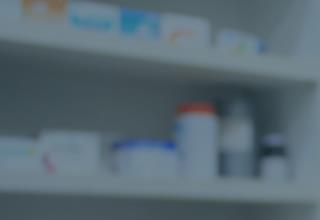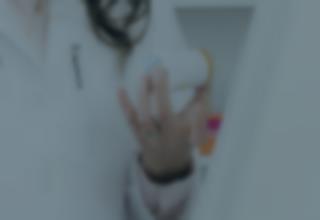 Making the choice to shop at your local pharmacy over a major pharmacy chain is one that will be beneficial to both your customer experience and local economy.

By choosing to use a local pharmacy, your service and experience are personalized to fit you. This is because you and your Carepoint Rx pharmacist can form a strong relationship. You are not a number at Carepoint Rx Pharmacy; you are a member of our family.

Local pharmacies don't just stop at an increase in patient relationships, though. They also rank #1 overall for accuracy. Each patient has the right to receive the correct prescription and care each time and no one knows that better than Carepoint Rx Pharmacy. As a member of the Carepoint Rx Pharmacy family, we make sure that you receive the best care above all others.
Looking for more reasons to shop at your local Carepoint Rx Pharmacy?
Click below to find out and share with your friends. We are stronger when we all #shoplocal.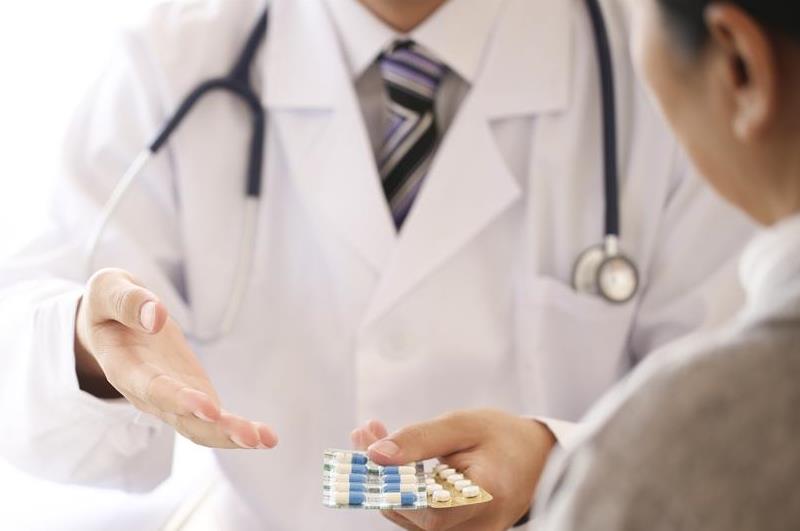 Our Services
Adherence Packaging - Dispill
Taking multiple medications daily can be confusing. Let us send you four weekly disposable pill boxes each month to make it easier.
Prescription Transfers
Transfering your prescriptions to Carepoint Rx Pharmacy is easy! We make your experience hassle free. Stop in or give us a call.
Medication Therapy Management
Do you have questions about your medications? What if you think one of the medicines is causing a side effect? Schedule a one-on-one meeting with our trained pharmacists today!
Educational Programs
Learn more about your diabetes, how to quick smoking, what to do if you have high blood pressure and more.
About Carepoint Rx Pharmacy
At Carepoint Rx Pharmacy, we want to make things as easy and convenient as possible for our customers. Independently owned and operated pharmacy solutions; we accommodate specific needs and provide customized care for our patients. Carepoint Rx Pharmacy's customized medication packaging will help organize and simplify how you take your medications.

Carepoint Rx Pharmacy offers a wide selection of services for all of our patients.