For Patients and Caregivers
Our Service. Your Needs
Expert services for both patients and caregivers.
We are more than a pharmacy.
At Carepoint Rx Pharmacy, it is our goal to provide you with a full service pharmacy that offers superior customer service and quality products with an old fashioned style. We are dedicated to providing a wide range of products and services to meet your needs today and tomorrow.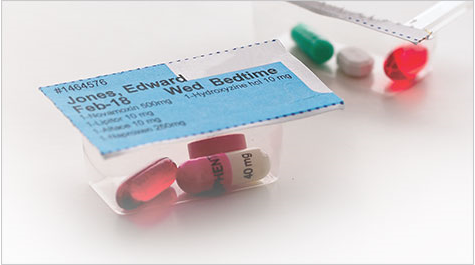 Adherence Packaging - Dispill
Taking multiple medications daily can be confusing. Did you forget to take a dose or have you taken one too many times? With Carepoint Rx Pharmacy's Dispill program, we take the confusion out of taking your medication. Our Medical Adherence Packaging helps you take your medications just as the doctor ordered.

Each month you'll receive four weekly disposable pill boxes that our pharmacists will fill with your morning, noon, evening, and bedtime medications for each day. What is even better? All of this can be done at no additional charge beyond your copay's. We'll call you each month to verify your medications and check for any problems or concerns.

If you are taking over the counter medications or vitamins, not a problem! We can include all your medications into the packs with competitive pricing. Each box also includes a list of your current medications, which is perfect to take to doctor's appointments or the hospital in case of emergency.

Allow us to take the guess work out of your daily medication routine and join the Dispill program today!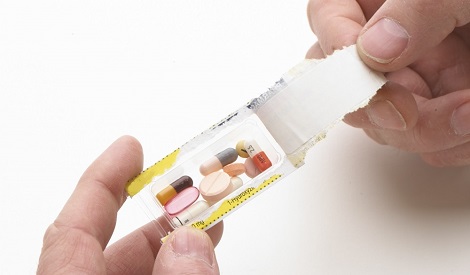 Key Features:
Perforated blister packs allow for specific intake times or taking medications on the go

Free downloadable software package that interfaces with most pharmacy systems

Sample kit or starter kit available: 28- and 32-slot mounting tray and sliding tray available to order

Customizable labels with patient name, medication and an option to add your store logo

Two different cell counts allow you to create a personalized day card for your customer

Packaging for morning, noon, evening and bedtime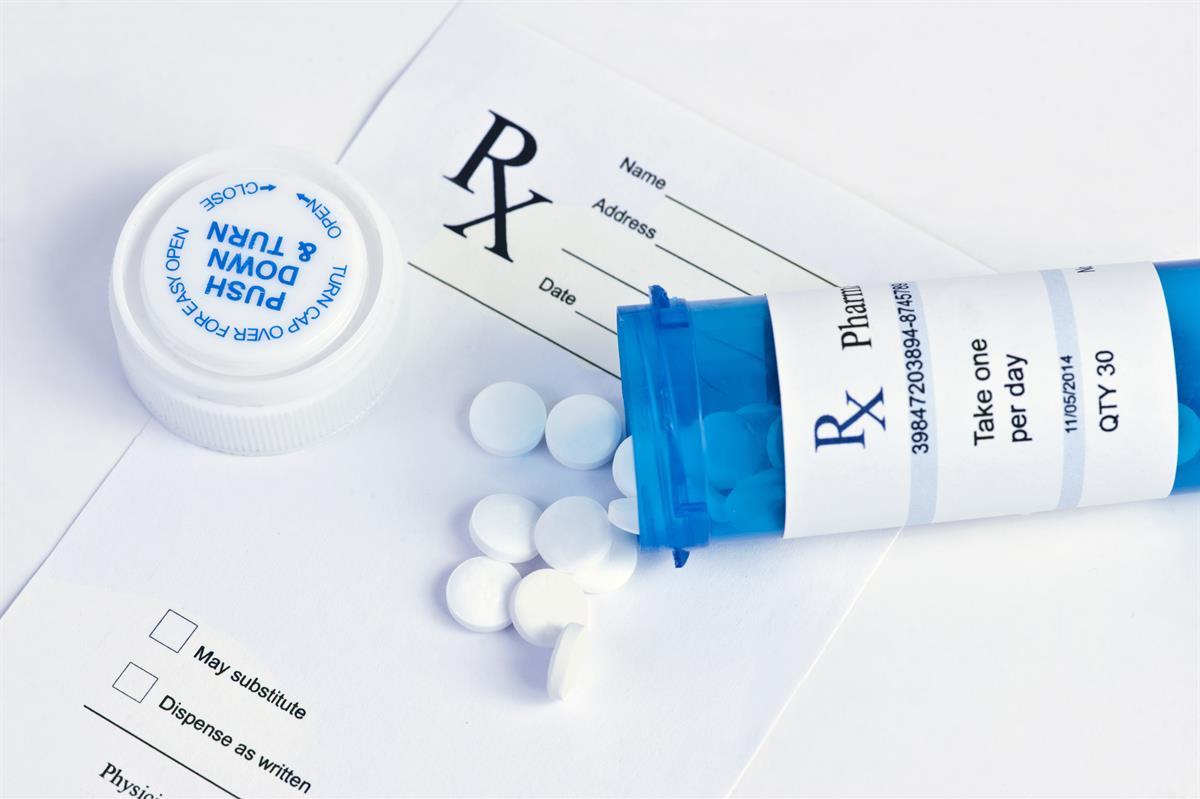 Prescription Transfer
Simply call or stop by the pharmacy to let us know that you are interested in transferring prescriptions to Carepoint Rx Pharmacy. We'll need:
Name of the medications

Name & p

hone number of the transferring pharmacy.
We'll take care of the rest! We will contact the transferring pharmacy and for additional information needed to refill. If your prescription does not have any refills we will contact the prescribing physician.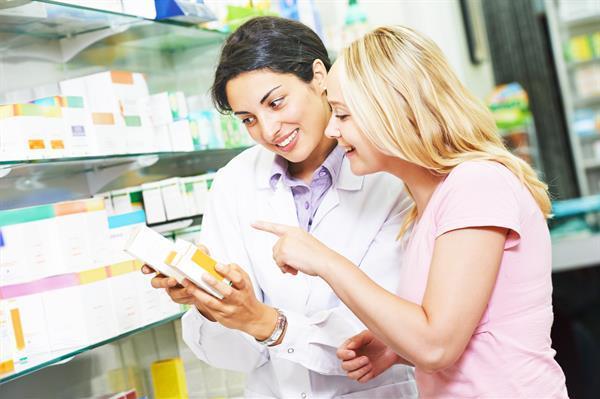 Medication Therapy Management
Do you have questions about your medications? What if you think one of the medicines is causing a side effect?

Schedule a one-on-one meeting, a Medication Therapy Management (MTM) session, with one of our trained pharmacists. Here you can have a full mediation review that includes prescription, over the counter, and herbal items to verify that all are efficiently working properly and safely. In addition to medication, your session will include an immunization review and blood pressure check-in.

Allow one of our pharmacists to take the lead to resolve any problems with your current medications! A MTM may be available at no cost and many Medicare Part D insurance plans include MTM as part of your benefits. Call today to schedule your appointment or find out more!
Carepoint Rx Pharmacy is proud to support our patients and health care professional's rights to further their education. We always aim to further our own knowledge and we would like to provide you with any information that you may need.

In our quest to continually expand our knowledge we will bring new information that we discover to our website as it becomes available. Please feel free to contact us if you have any questions or would like more information about any of the medications that you are prescribed.